What's a Twin Flame All About? Ana Forrest and Jose Calarco Explain
Ana Forrest and Jose Calarco will be teaching at Wanderlust Squaw this summer as part of their Twin Flames tour. Don't miss their upcoming TT as well!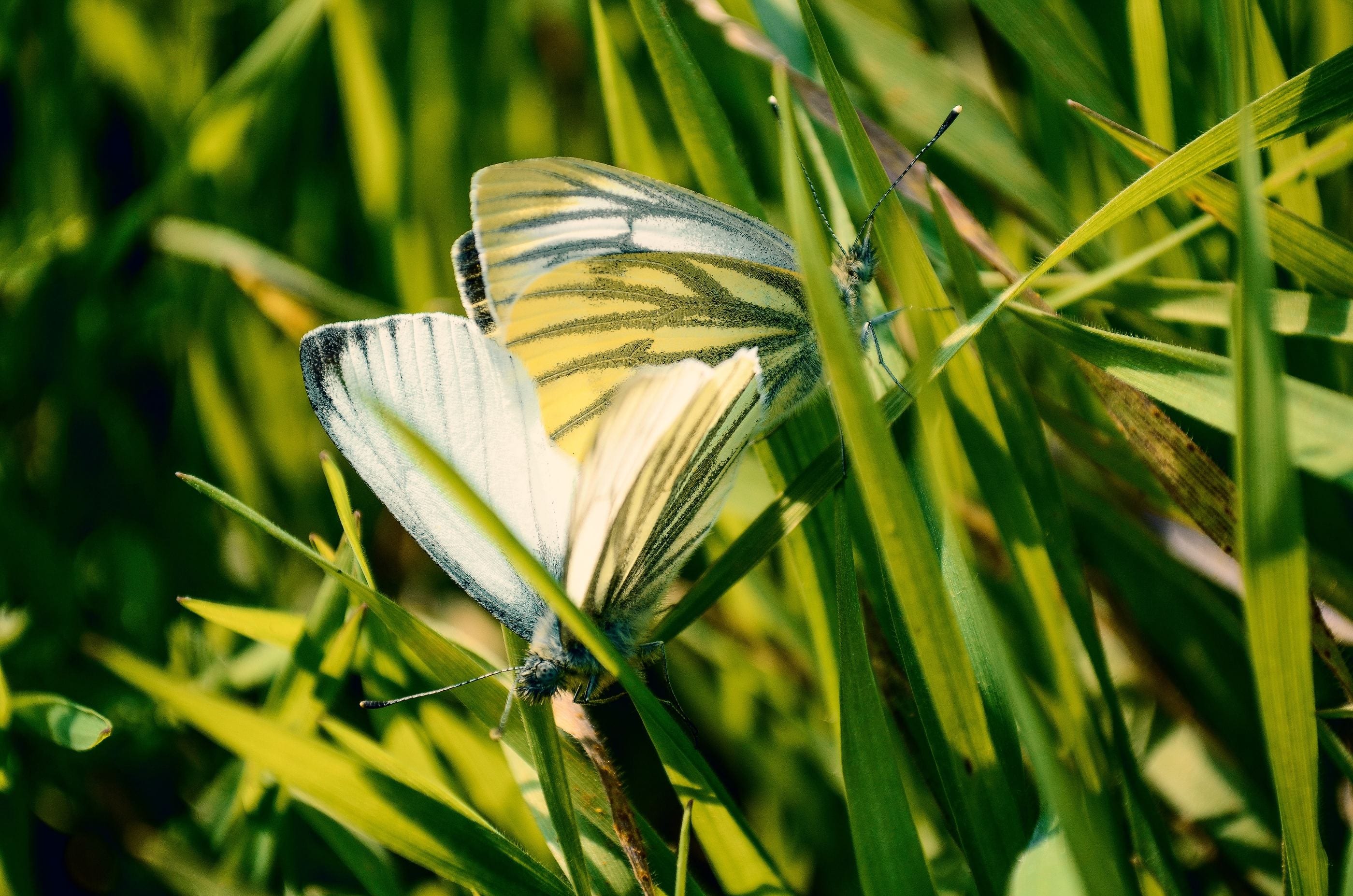 Photo by Martin Reininger
Ana Forrest and Jose Calarco are teaching at Wanderlust Squaw this summer! For tickets and more info about Squaw, click here. Ana and Jose are also offering a foundational teacher training in Calgary this May. For more information on the training, click here. 
---
Ana Forrest stood in an elevator with two other women. It was her first visit to Australia, and she was headed to the Body Life Mind's Au Yoga Center to do a reading from her book Fierce Medicine, Breakthrough Practices to Heal the Body and Ignite the Spirit. That's when Jose Calarco first saw her.
"Are you Ana Forrest?" Jose singled her out.
"Sometimes," she answered. "Why, who are you?"
"You will find out!"
The studio's manager had arranged for Jose and three other members of the Descendance Aboriginal and Torres Strait Islander Dance Theatre to do a ceremony for Ana's reading. It wasn't long before they charged into the studio in ceremonial ochre paint, doing a Good Spirit dance first and performing a Heart Healing Ceremony over Ana. Jose and Nicole Willis, Song Woman, sang, and he had his hand on Ana's back while one of the warriors before her played the didgeridoo, an Indigenous Australian wind instrument.
Five years after that first meeting, Ana and Jose sat next to each other in Vancouver, laughing at the memory.
That experience was the start of many answered prayers, Ana said. Before her journey, she'd prayed for three things: a connection to the Aboriginal people of Au, a visit to Uluru (also called Ayers Rock), and for a Beloved One.
"All of my prayers had just walked into that room," she said.
Within days, she and Jose were inseparable, collaborating on music and entwining their lives in ways that don't just bring happiness to themselves, but for humanity.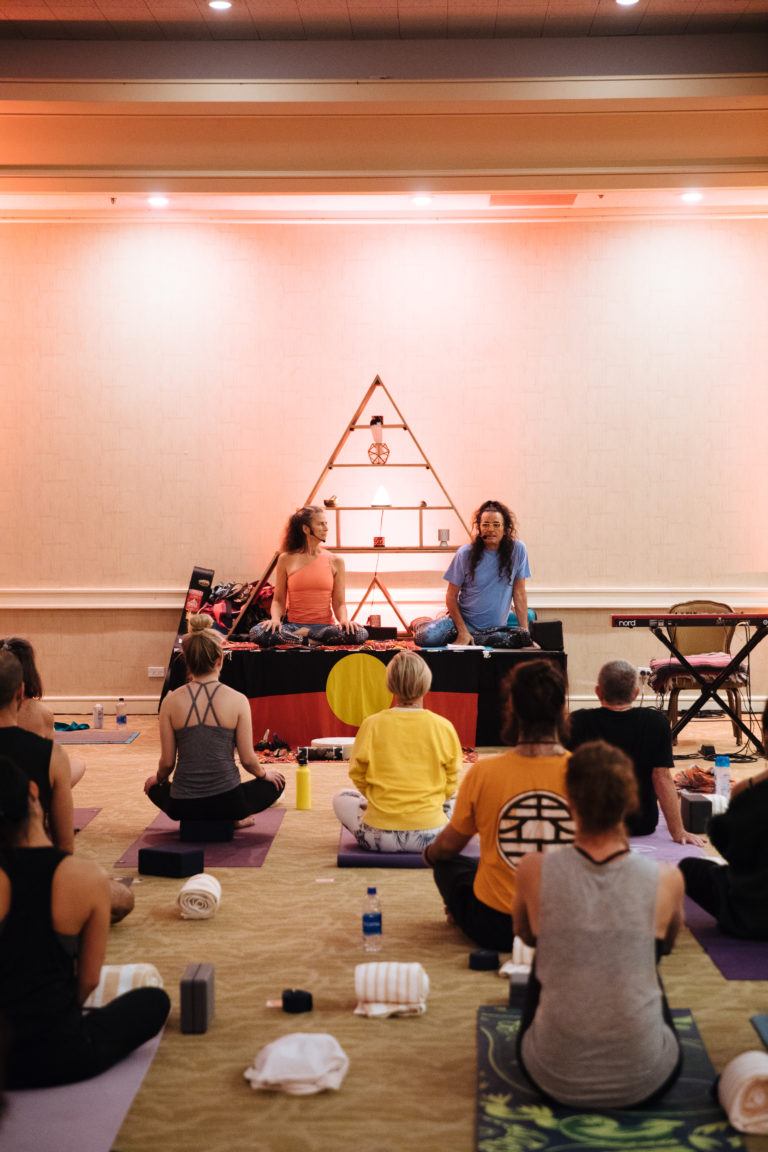 This is the meaning of Twin Flames—partners whose souls mirror each other's. The concept is deeply meaningful to Ana and Jose; it inspired their song Twin Flame, as well as the name of the tour they're now traveling with around the world. Twin Flames are more likely to meet under unusual circumstances than in, say, a bar setting.
"The Twin Flame is like the Big Kahuna, the Mecca, the Taj Mahal of all relationships, your complementary half of all relationships," Jose said. "Not half plus half is one, but one plus one makes two."
Identifying and Defining a Twin Flame
The term "Twin Flame" is often abused, Jose said. It's not meant to justify glutinous, manipulative impulses and desires. And claiming a new attraction is a twin flame is not a "get out of jail free" card for bad behavior—that's just old-fashioned selfishness. Ana agreed.
"It's a statement of truth," she said. "There's a big responsibility to step into this and be your greatest self."
The two describe the love between Twin Flames as a microcosm to the macrocosm of universal love. The ramifications—both of mistakes, and of getting things right—are much greater with a Twin Flame. That can be frightening. Finding each other doesn't mean it's all wine and roses for Twin Flames, the pair cautioned. The relationship will become good, Jose said, but not until the emotional baggage has been unpacked and dealt with.
"The childish stuff has all got to go," he said. "We will sort that out, and then we will get on with it, to return to the source of love that we came from. You've got to passionately want to move forward. The future is made of the same stuff as the past, until you've had enough."
"We brought our shadows from the past," Ana said. "It had to be massaged out. Now we are working together on behalf of the world."
"It's very difficult to give up your addictions and your illusions," Jose said. "Coming into a Twin Flame relationship is a bit like going to rehab."
Ana and Jose's Shared Message
Ana and Jose are using their unique connection to change the world. Each was successful before they met—Ana as an author and instructor known for practicing yoga to achieve emotional healing; Jose for music and dance in Australia and beyond. Together, they've taken their blend of music and yoga on the road around the world. Meeting their Twin Flame has prompted each to be better—to be more, and to share that with the world.
The message behind their tour? Save the planet. Commune with Nature. Honor indigenous people's teachings. Support ethical businesses that don't pillage the earth. Do Forrest Yoga. Stop poisoning yourself.
"We have to stop poisoning ourselves before we can stop poisoning our world," Ana said. "Eat food that builds our luminosity."
"Go vegan," Jose said. "Everyone will thank you. Begin a program of insight—dancing, music, writing. These are all places of spiritual nourishment. The soul drive of the twin flame is evolution, not just for ourselves, but for our brothers and sisters as well."
"There's always a way to up-level," said Ana. "We need to reset, so we can move through these moments and these difficulties in a more harmonious way." It's not easy, but there are many places to start. Walking to feel the earth underfoot, building self-respect, even breathing more deeply can be a step in the right direction. Saving the Earth can feel overwhelming, Ana said, but it's not overwhelming to take a deep breath.
For more information about Ana and Jose, join them on their Twin Flames tour or attend a teacher training, offered in Hong Kong, Calgary, and Bali, or learn from them at Wanderlust Squaw Valley this summer. Sometimes, students misjudge whether they are 'good enough' to take a training, but Ana takes that opportunity to turn that type of belittling self-judgement around: students can choose to trust Ana and Jose's skills to work with each student and their individual challenges.
"We have this to teach—it doesn't matter what you know and what you don't know, just come," Ana said. "We are so proud of our work. It just delights us. We are really reaching to speak to people's hearts—that's our intent. If you are living in a body, you can come and learn this work, and trust our skills as teachers."
It'll be an experience unlike any other.
"There's no one like us in the yoga business," Jose said, "because we're two individuals, and we're one twin flame."
source: https://wanderlust.com/journal/ana-forrest-jose-calarco-twin-flames/